You could earn
More Money
for your scrap with Argen Refining
Get Started
Get Higher Returns In
3 Easy Steps
1
Collect your
laboratory scrap.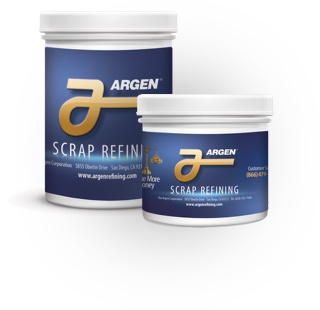 Need a Jar?
2
Complete your
Argen Refining form.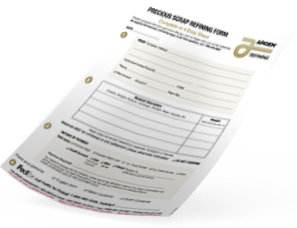 Need a Form?
3
Fill out your mailing label and prepare your package.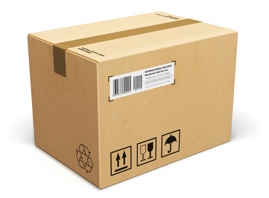 Need a Shipping Label?

Why Refine with Us?
*If you elect to have your scrap materials returned to you after the assay process has occurred, the precious metals will be returned in the form of a layered, solid metal bar.