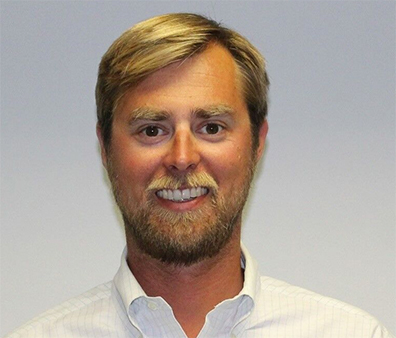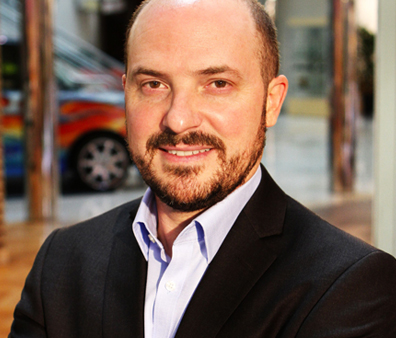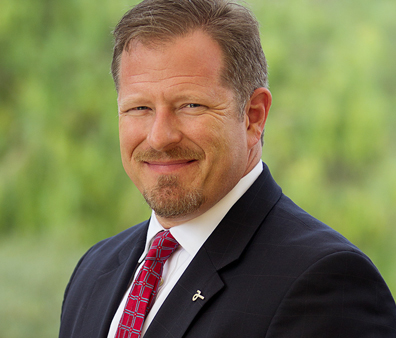 Garden 4, Lobby Level
Friday, May 10, 2019
8:30 am to 10:00 am
3Shape, Roland & Argen: Equipment Every Lab Needs with a Partner You Can Trust
Carl Horrocks,
Business Development Manager – Lab Scanner Sales, 3Shape
Fernando Catania,
Business Development Manager, Roland DGA
Michael Clark,
Senior Vice President of Domestic Sales & Marketing, The Argen Corporation
In this joint lecture, 3Shape, Roland and Argen representatives will provide an overview of how to scale up your lab's dental production using the most advanced and efficient equipment in the industry. You will learn the benefits multiple devices can have on your output and applications, how 3Shape's new E4 scanner can improve your workflow, and hear about new updates to the 3Shape Dental System 2019 software.
1.5 Professional Credits
---
Carl Horrocks has been working with 3Shape since the beginning of 2011 as a Dental Lab Trainer, Product Specialist, and Business Development Manager – Lab Scanner Sales. Carl's introduction into the Dental Lab field came from his family's lab which turned 95 years in 2016. Working hand in hand with his father who has been a technician for over 40 years has taught him the intricacies about being a dental technician.
Fernando Catania is the Regional Sales Manager for DGSHAPE by Roland, with over 20 years of marketing and digital tools experience. Fernando began working with CAD/CAM technology in 2006 and served as Business Development Manager in Latin America and the United States for the clinical and laboratory dental segments since 2012. He has been a speaker and trainer in national and international forums, focusing on vertical market trends, and implementation of digital tools and workflows in the modern laboratory and clinic.
Michael Clark is Senior Vice-President of Domestic Sales & Marketing for The Argen Corporation. Michael's focus on leadership and strategy has helped the Argen sales team to achieve benchmark-setting growth and expansion. He is a senior executive with a proven track record of delivering year-after-year success in revenue, profit, and business growth objectives within rapid-change environments. His primary focus since joining the company in 2013 has been to evolve an established alloy sales team into a dynamic sales force able to sell a multi-faceted portfolio of products, including ceramics, alloys, digital products, and equipment.