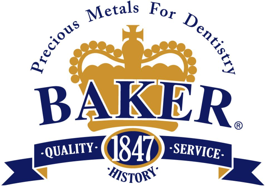 joins The Argen Corporation
Welcome to The Argen Corporation!
As the world's largest manufacturer of dental alloys, and a leader in digital outsourcing and dental zirconia, we have what you need.
Get Started
Contact our customer care team with any questions or concerns.
800-255-5524
We'd love to hear from you!